Affiliated Businesses
Affiliated Companies
Watts and Hughes Construction have a number of affiliated companies. All of these companies work within the Property Industry.

Watts Group Investments
Watts Group Investments Limited is a holding company specializing in Property, Construction, Marinas and Forestry.

Green Homes
Pre-designed or Custom designed energy efficient homes for you. Green Homes have been at the cutting edge of sustainable building for years.

Superior Scaffolds
Superior Scaffolds is a team of New Zealand qualified scaffold installers who have an extensive and vast knowledge of all kinds of scaffolding to accommodate today's on-going access requirements, meeting all health and safety obligations along the way.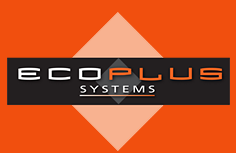 Ecoplus
Ecoplus supplies innovative and performance tested suspended ceiling systems, acoustic ceiling solutions and decorative wall treatments.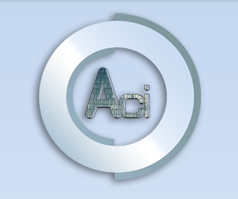 Accurate Ceilings
Accurate Ceilings can design and install ceilings from modular grid right through to sophisticated high-performance ceiling systems. Accurate Ceilings strive to achieve high quality with efficient service.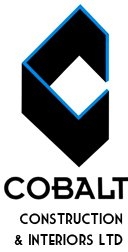 Cobolt Interiors
Affordable office fit outs in the Greater Auckland area. Since their inception in 1997, Cobalt has evolved a creditable and reputable customer base of major institutions and corporations, professional bodies, stand-alone companies and individuals by generating a high quality product to meet precise customer expectations.

Watts Property Management
Watts Property Management delivers personalised, professional and reliable service at every step of the property management process. Specialising in Residential managements.

Tairua Marina Ltd
A 95 berth marina in the Coromandel Peninsula with berths for sale and hire. There is also a Marina Commercial Hub and The Marina Villas under construction comprising of 20 two story luxury dwellings.