Services
Watts and Hughes know construction. Which is how we know every job requires something different. From different expertise, to different machinery and personnel, at Watts and Hughes we know what it takes to provide high quality construction outcomes.
Our construction services range from general construction services to more specified options like seismic upgrades and design/build packages. We also cater to pre-construction requirements, provide expert project management, and have supporting experts to call in when required.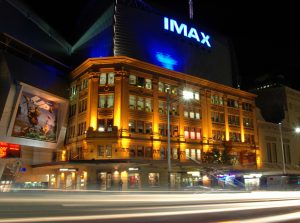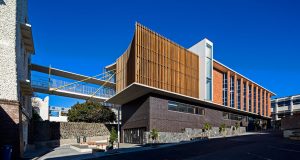 General Construction: Scale and complexity are not factors for Watts and Hughes. Our teams work with clients across all sectors and project types for high-quality and seamless services from planning to delivery.
Seismic Upgrades: We strengthen and maintain buildings to ensure they meet or exceed New Zealand's recently increased earthquake building codes.
Design and Build: Let's collaborate to turn your ideas into a finished project which fits into your budget and timeframe. Ideal for new builds, commercial or residential, restoration, or fit-out construction projects.
Pre-construction Services: We take care of the job from start to finish. Actually, we start taking care of the job before it even starts. That means quantity surveying, planning, logistics, programming, and scheduling.
Construction Management: While we have extremely skilled personnel, we also engage the skills of outside experts to ensure every project is given the unique expertise it deserves. We will engage architects, consultants, and relevant subcontractors where required, as well as ensuring contracts, schedules and budgets are handled professionally and efficiently.
Construction Services: Rest assured, we handle health and safety and quality assurance to ensure all the Is and Ts are dotted and crossed.
And, if there is anything else your project requires – we can probably arrange that, too. Contact us to speak with a Watts and Hughes construction expert.